Fair hostesses from Berlin
Are you looking for trade fair hostesses? Contact us!
Fair hostess agency Berlin
Our hostess agency Berlin has made it its business to accompany your trade fair appearance with changeable and professional hostesses. the hostess carries a diverse selection of hostesses for the most varied activities.
From service hostesses and receptionists to promoters and grid girls – we have the right event staff from Berlin ready for you! Send us a no-obligation enquiry now and we will check our database to find the perfect hostesses for you.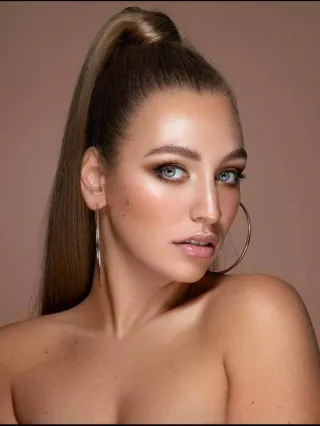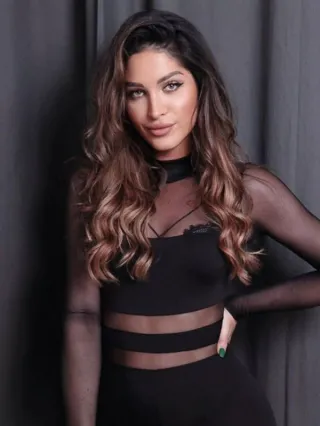 Jennifer N.
#
33892
Hostess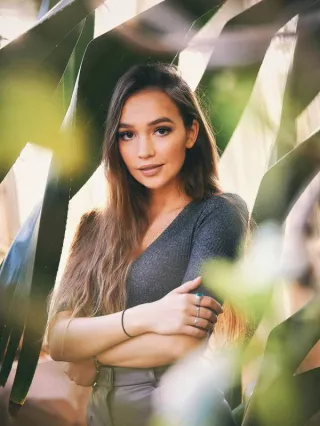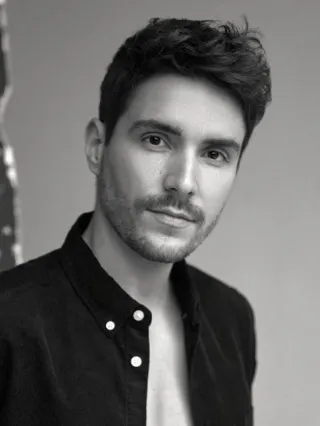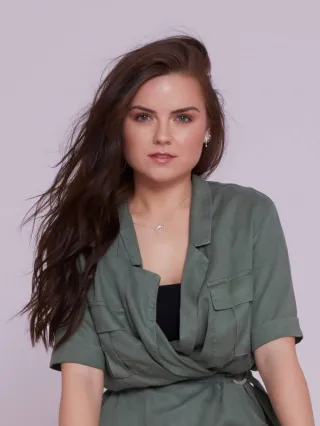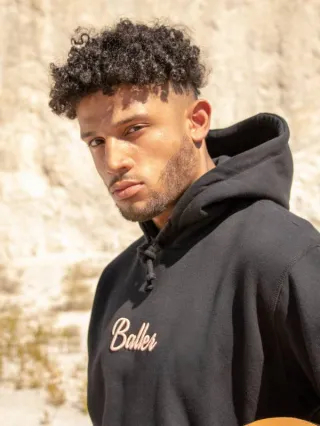 We guarantee professional and friendly staff, for your next trade fair appearance in Berlin. Thanks to our many years of experience, we know that the first impression at trade fairs and other events is crucial if you want to find new customers and partners or increase your sales. Our charming trade fair hostesses from Berlin are professionals when it comes to making the best possible impression. They not only impress with their appearance, but also demonstrate communication skills by being open and friendly when talking to guests.
No matter for which area you are looking for a hostess - whether service hostess, model hostess, executive hostess or VIP hostess - you are sure to find what you are looking for in our directory. Because they all have one thing in common: they are professional and versatile. Our hostesses and promoters can also represent your company internationally, as they also communicate convincingly in English and many other languages.
Booking request
Attractive and likeable people
Communication talents in several languages
Changeable and professional employees
Reliable and motivated employees
Do you have an open and friendly manner and do you take care of a well-groomed appearance? Very good! Then you have fulfilled the most important criteria for a hostess. It is also desirable that you can speak fluent English, as trade fairs and events are becoming more and more international every day and companies also want to present themselves on the global market. Additional foreign language skills are definitely an advantage!
But how do you become a hostess in Berlin? That's pretty easy! Apply easily and conveniently via our application form. Don't worry if you don't have any experience as a hostess or promoter yet. There is room in our agency for both experienced hostesses with whom we can develop their careers and newcomers with whom we can help launch their careers. If you're not from Berlin, that's no problem, because we also work as a hostess agency for Hanover, Stuttgart or Cologne, as well as many other German cities.
Apply now
Berlin is not the capital of Germany for nothing. On the one hand, it is the largest city in Germany, on the other hand, the most diverse personalities mix here. Here, culture, in the form of countless museums, and modernity meet. It is a city with a very young population on average and a wide variety of nationalities. A very beautiful picture that justifiably makes Berlin so popular. This is also the reason why over 120 trade fairs are held there every year, attracting around 2.5 million visitors. Well-known trade fairs include the ITB, FRUIT LOGISTICA and YOU Berlin. You can see that the trade fairs and events are often international, which makes Berlin a very high-quality trade fair location and offers an ideal opportunity to participate in the process of international networking.